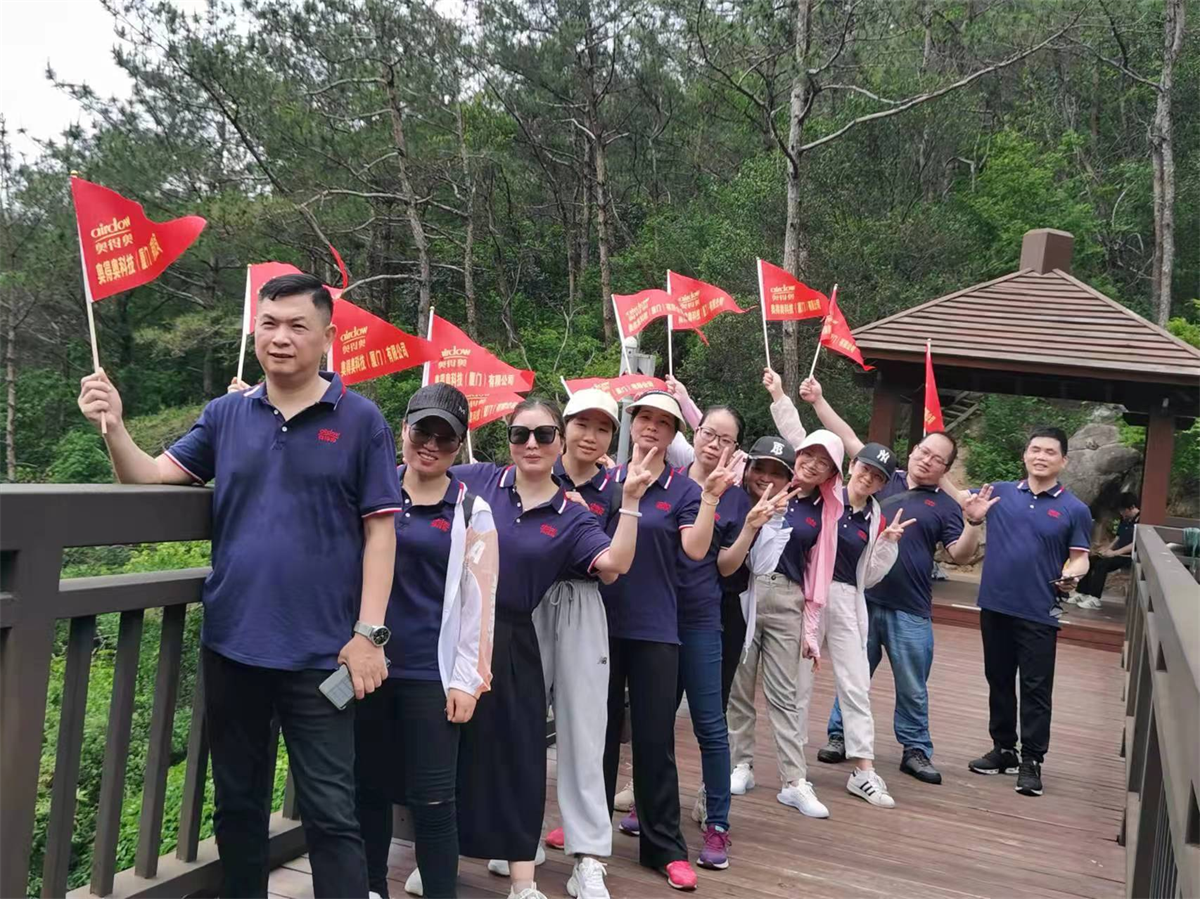 We airdow air purifier factory started the 2022 team building on April 30th,  2022 to embrace May and embrace Summer.
The Start of Summer (Li Xia) is the seventh of the 24 solar terms. This solar term indicates the arrival of summer. Start of Summer means the beginning of growth in nature.
There is ancient poetry that describe the summer: the dragonflies could not wait to fly to the top of the tender lotuses as soon as they grow barely out of the water surface of the little pond . "小荷才露尖尖角,早有蜻蜓立上头"
Tips: When the weather grows hotter, dampness and heat can affect human health. Food rich in vitamins and cool in nature is highly recommended. Vegetables, such as cucumber, tomato, watercress and celery and fruits that include watermelon, pear and strawberry are top recommendations.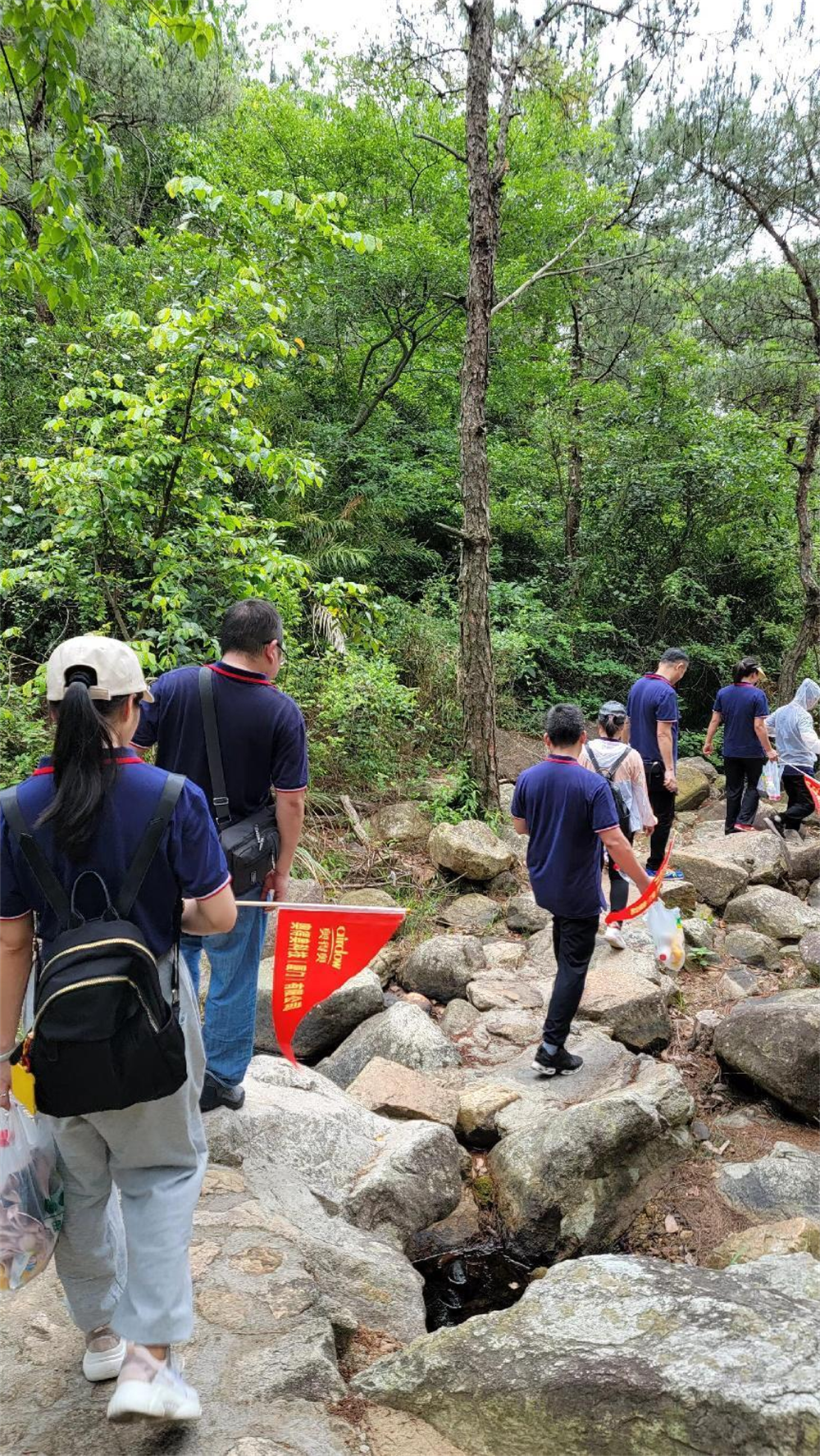 Team building is quite important that below morals would tell it:
1. Collective strength is the greatest strength, and unity and cooperation are the foundation of doing a good job. It was a very sunny day, but it was very fulfilling.
2. A drop of water will never dry up until it is put into the sea. Only when you integrate yourself with the collective can you be the most powerful. When you are integrated into the team and twisted into a rope with everyone, you will be happy even if you are tired, and you will be braver in the face of adversity!
3. The team needs dedication, and success is inseparable from the cornerstone. A team with dedication, love, sacrifice, and dedication will bring unity, cohesion, tolerance, progress, and success.
The management tailored the team building solutions, energised the team with fun & engaging activities, which make the teams stronger, improve decision-making abilities and boost staff morale.
We went on hiking on Mountain Beichen in Tongan, Xiamen. Mountain Beichen is a famous tourist scenic spot and park in Xiamen. We hike, we play games, we eat, we bond together and have fun virtually.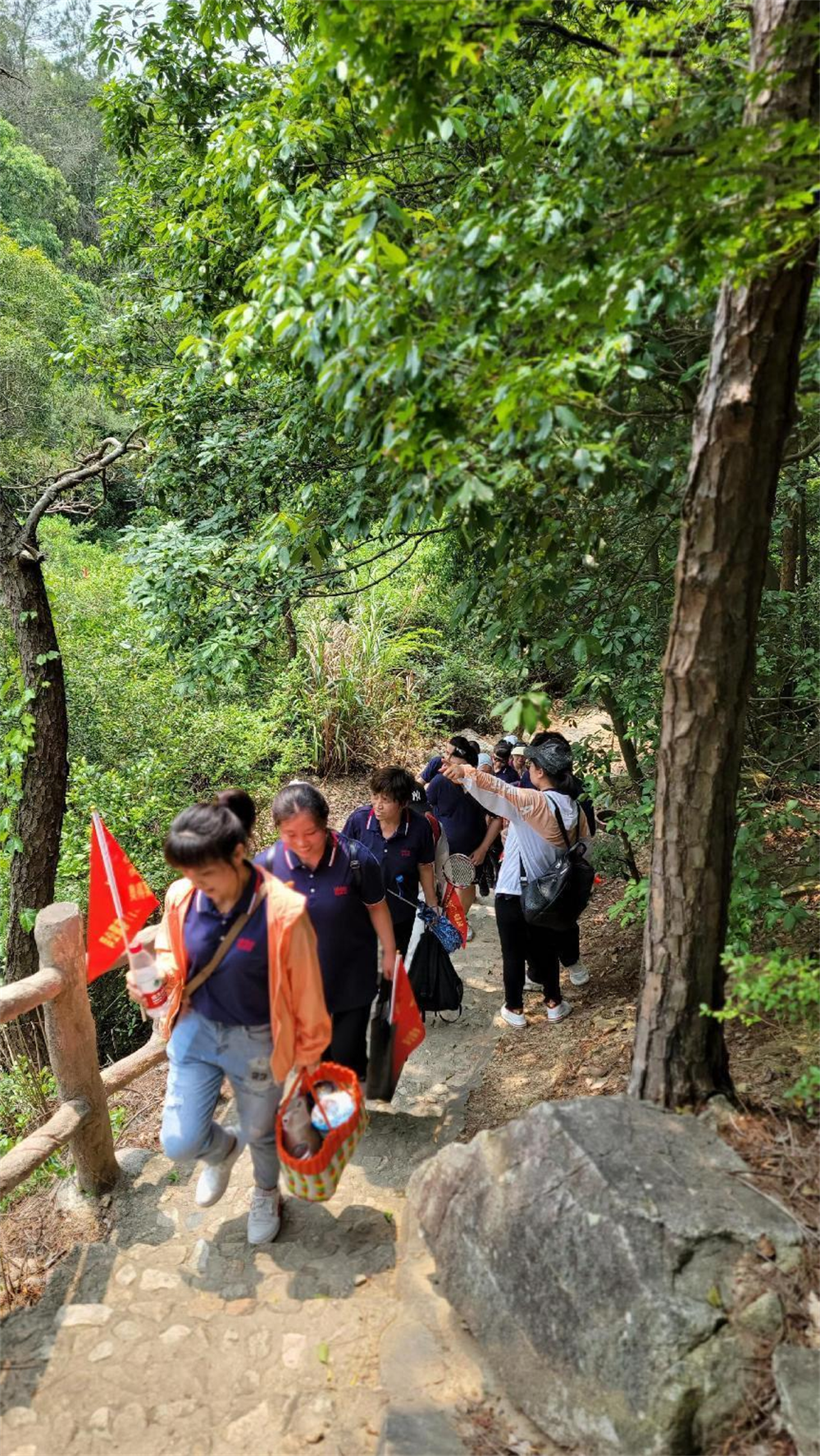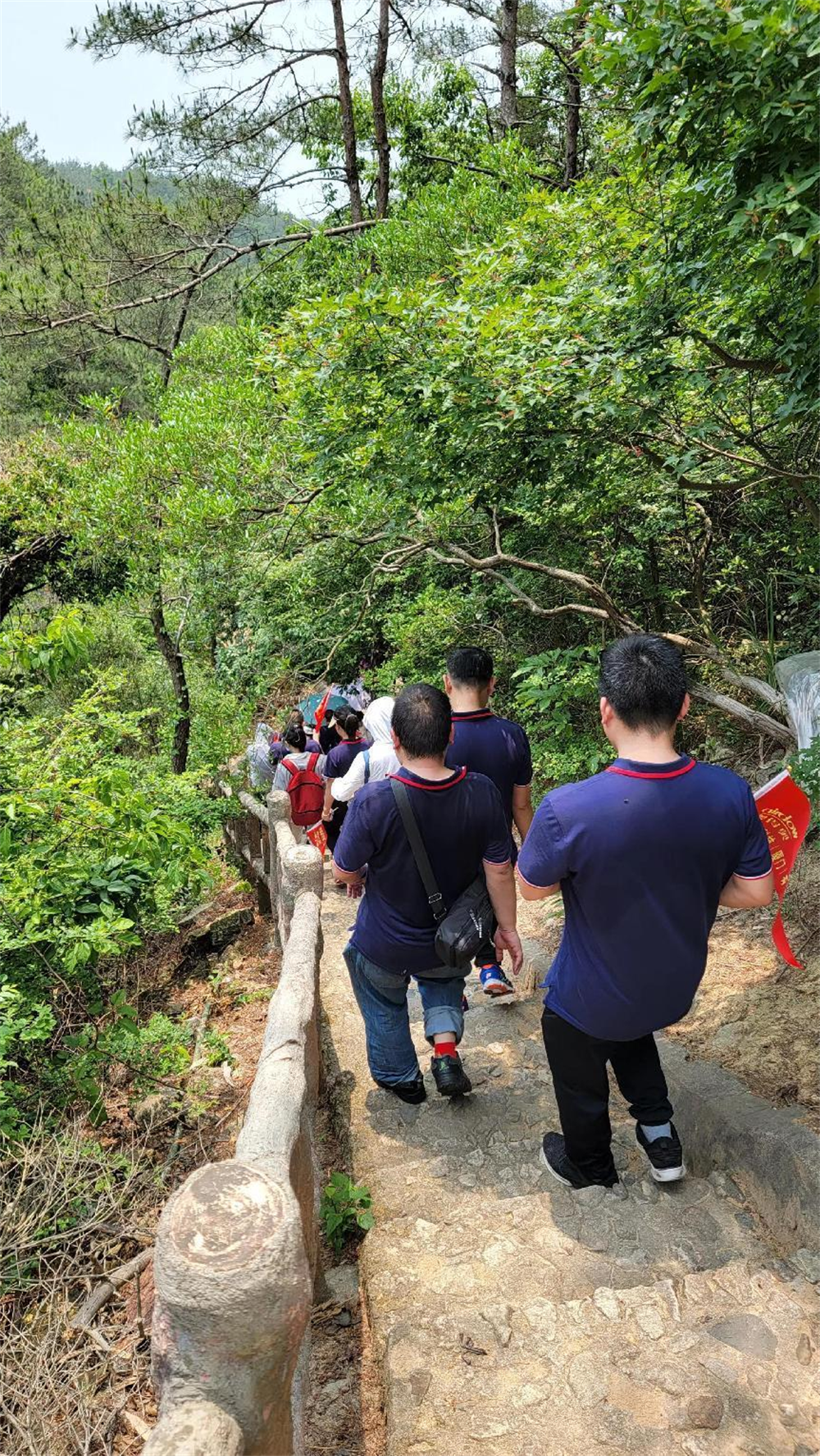 The team building activities help build a foundation of skills, competencies, behaviors and confidence. Prepare leaders to face the challenges of today and the future.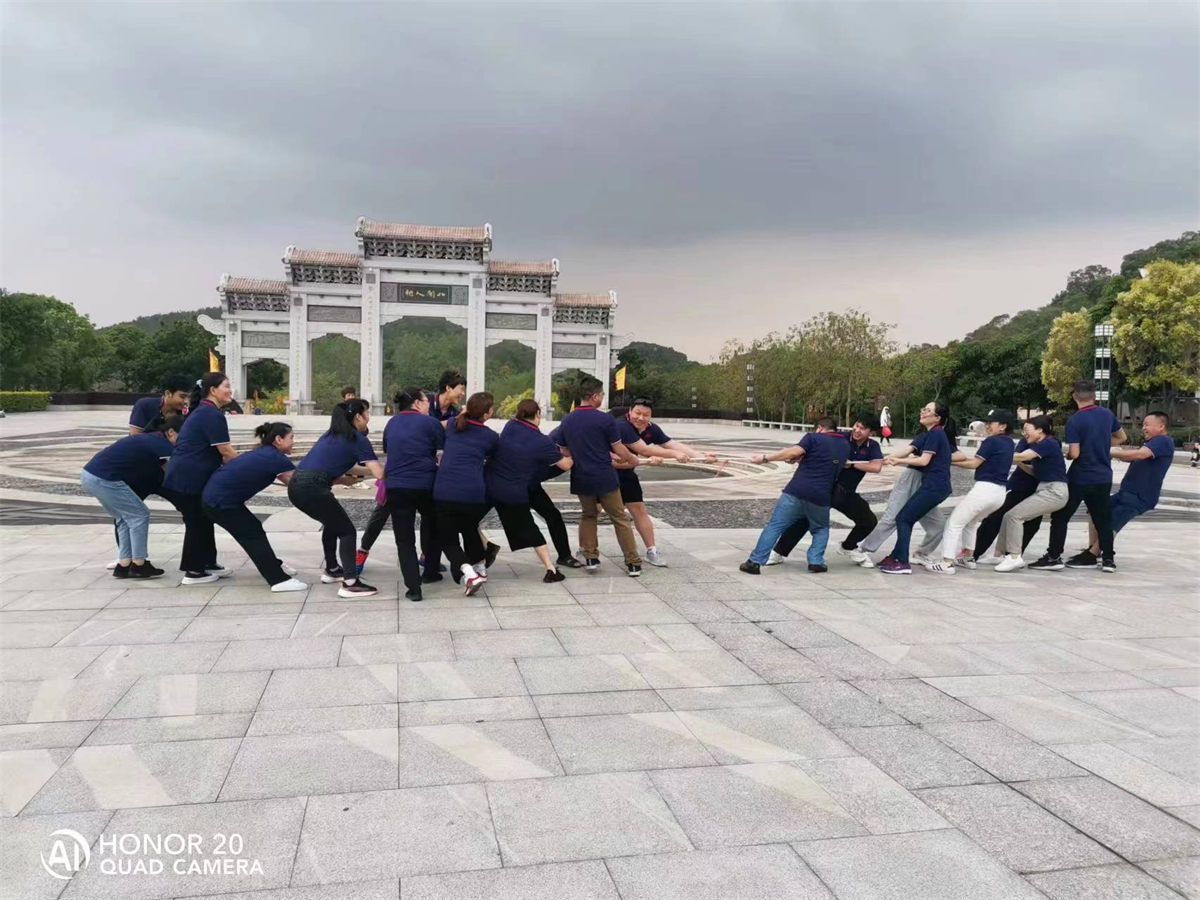 The team building activities not only creates fun but also create bonding opportunities for delegates or colleagues.
Airdow air purifier factory management host the activities occasionally to increase staff morale and decrease work from home burnout. Bond & Have Fun Virtually!
This made staff put energy into the air purification  production and boost staff high performance into the air purifier development. Trusted airdow airdow air purifier, not only home air purifier , car air purifier , but also HEPA Filter air purifier. Airdow is your choice for air purifier factory. If you want to learn more, Contact Us Now!