Proper indoor ventilation can prevent disease and reduce the spread of viruses. But can home air purifiers fight viruses? Airdow, who has 25 years of experience in the field of air purifiers, can tell you that the answer is yes .
Air purifiers usually consist of fans or blowers and air filters, with the addition of negative ion generators and UV lamps or more sophisticated technology for trapping particles or killing viruses.
The main determinants of room air purifier efficacy are:
1) The treated air flow rate (clean air delivery rate) relative to the room volume.
2) Filters used in air purifiers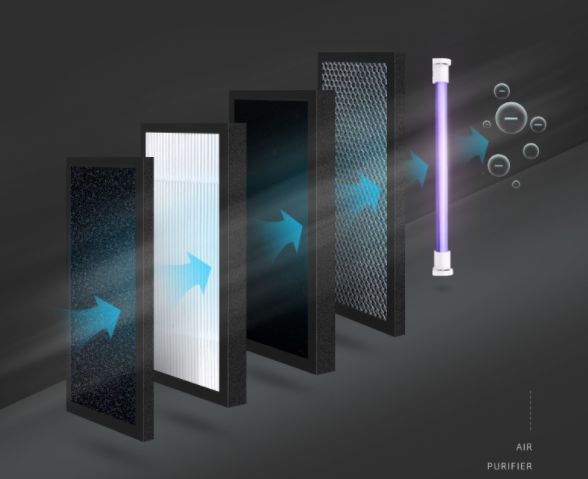 As we all know, there are filters in air purifiers. Filters in air purifiers are designed to filter the air in a room, although they cannot remove all air pollutants.
Viruses do not spread on their own. The virus has to be attached to something. A little bit of slime, a little bit of dust – that's how it spreads. A filter catches those and holds them there. This does mean that you have to change the filter after the machine has been in use for a while. Filters don't kill viruses, they swap clean air faster to get rid of viruses. Viruses are electrostatically attached to the filter itself, so viruses cannot circulate in the air, which is why it is so important to replace filters and replace them correctly .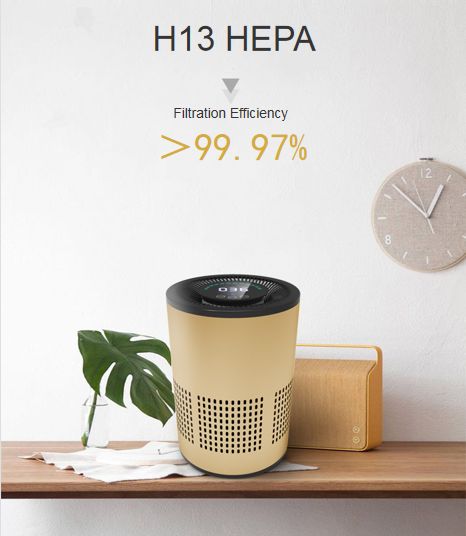 In this particular situation, wearing a mask when going out is one way to reduce the risk of contracting the virus, and using air purifiers and filters is another tool to reduce your risk of contracting the virus. 
There are many air purifiers on the market, and Airdow recommends that you choose a air purifier based on your device's "Clean Air Delivery Rate" (CADR), as it will tell you how much space you can clean at the highest setting. The filter's Choice is also important, take it into account in your selection criteria.